Creative Healing Arts Hall of Fame Campaign
The Creative Healing Arts Program is part of Rancho's diverse trauma informed experiential programming. Support Rancho's Creating Healing Arts Program to renovate the music studio where youth create music and art to Heal and Be Heard.
https://www.youtube.com/watch?v=lFPh4yEPxC4
Help us reach our Goal!
Funds will be used to augment an $80,000 music instantly grant recently awarded to Rancho as part of our campaign to launch a major renovation of the existing garage space used by our Music Program.
The space will help youth to create and share artistically.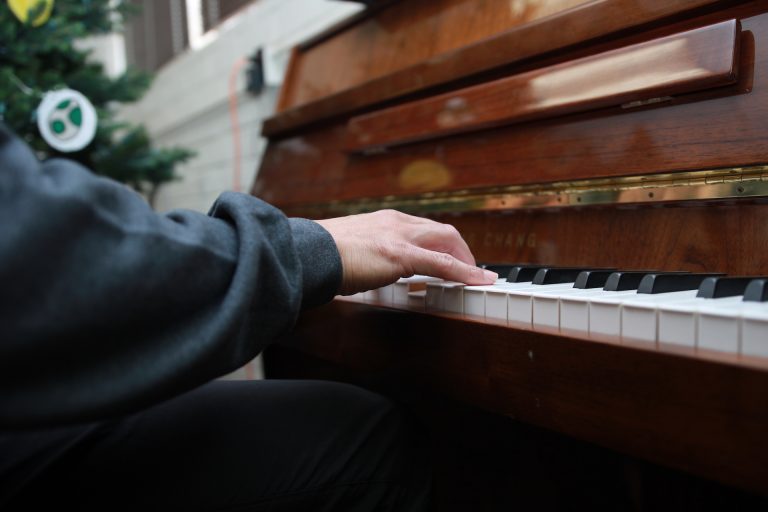 Join the Hall of Fame
You will be commemorated with a Vinyl Record hung in the studio with a Song Dedication chosen by the donor based on your donation amount.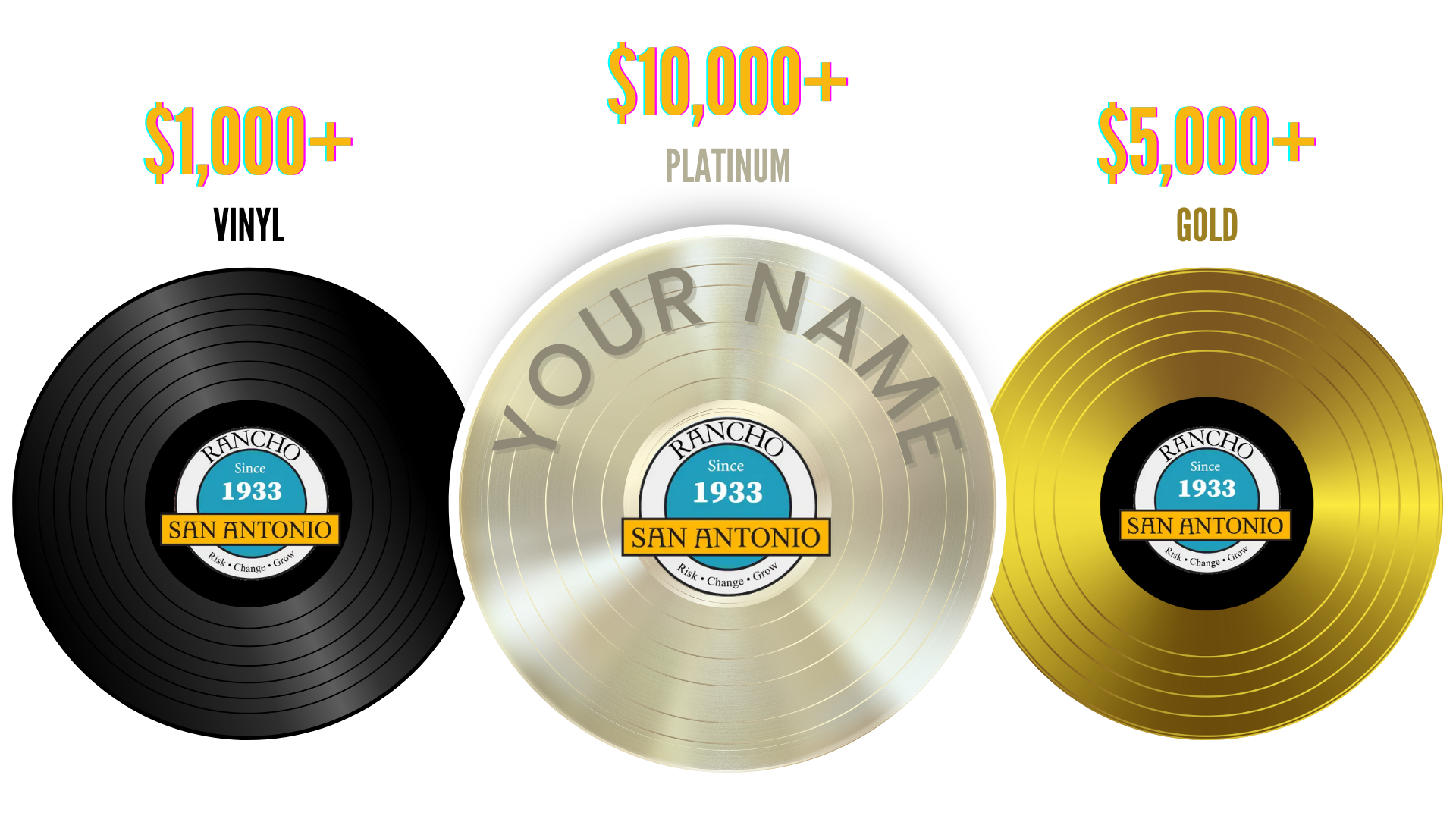 Thank You to our Vinyl Donors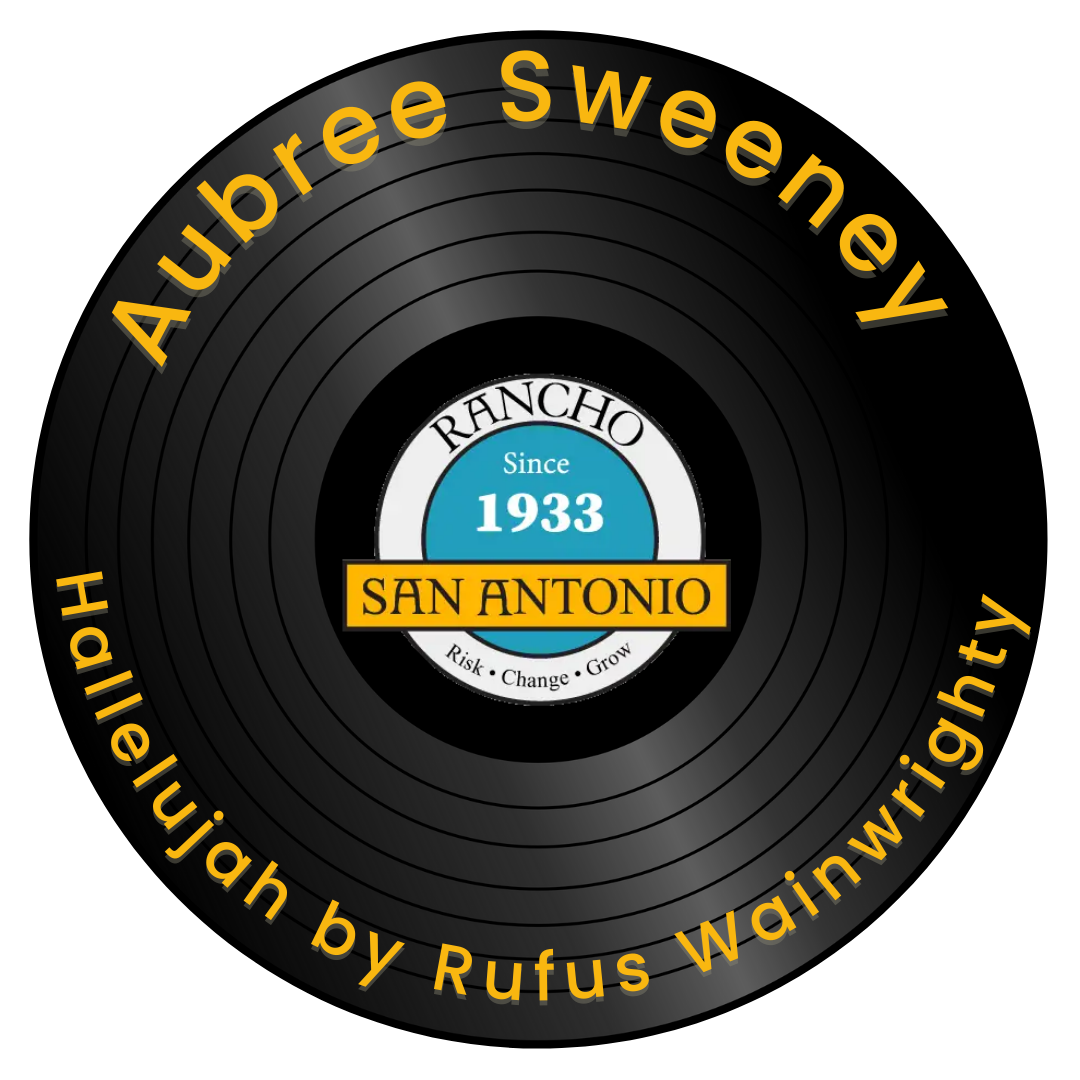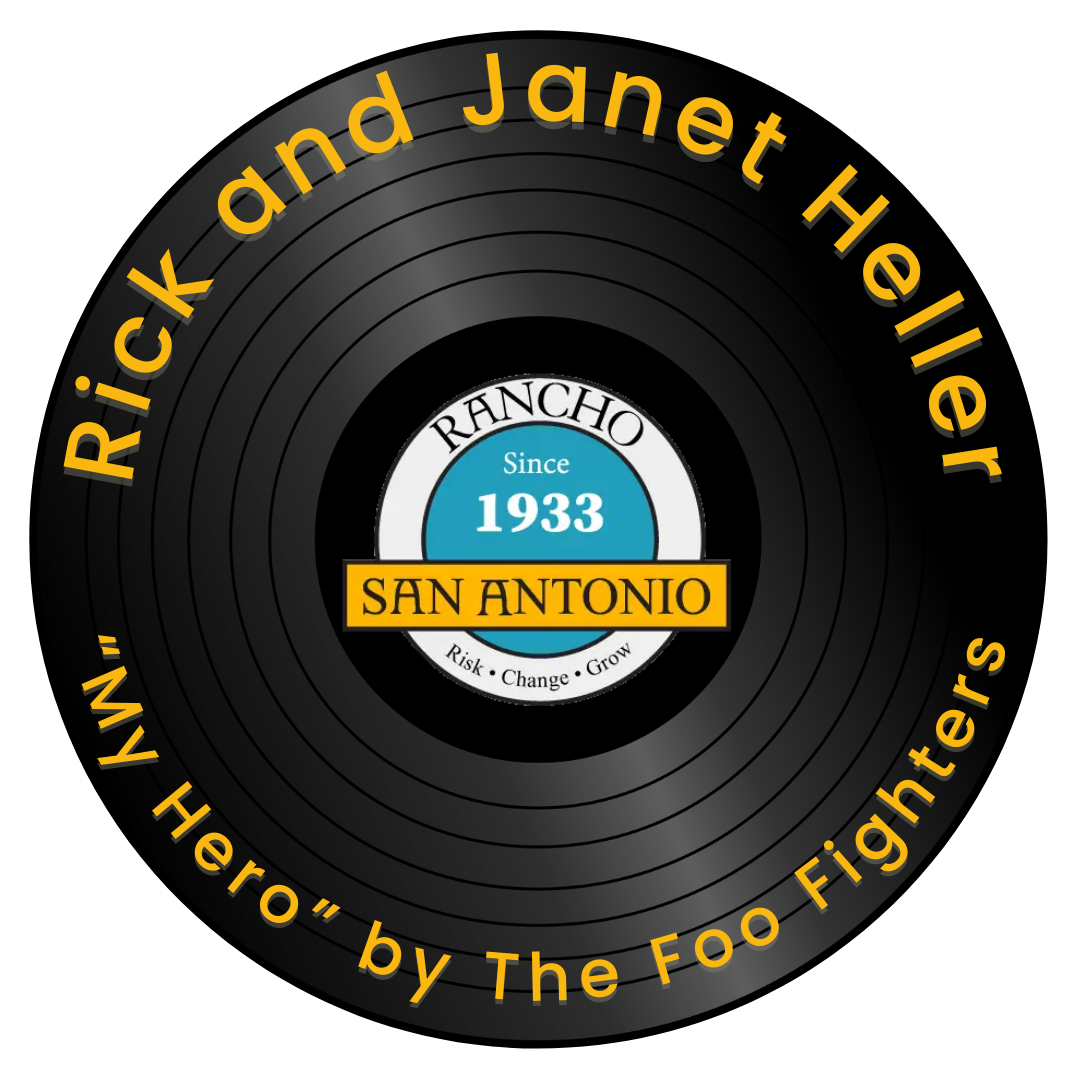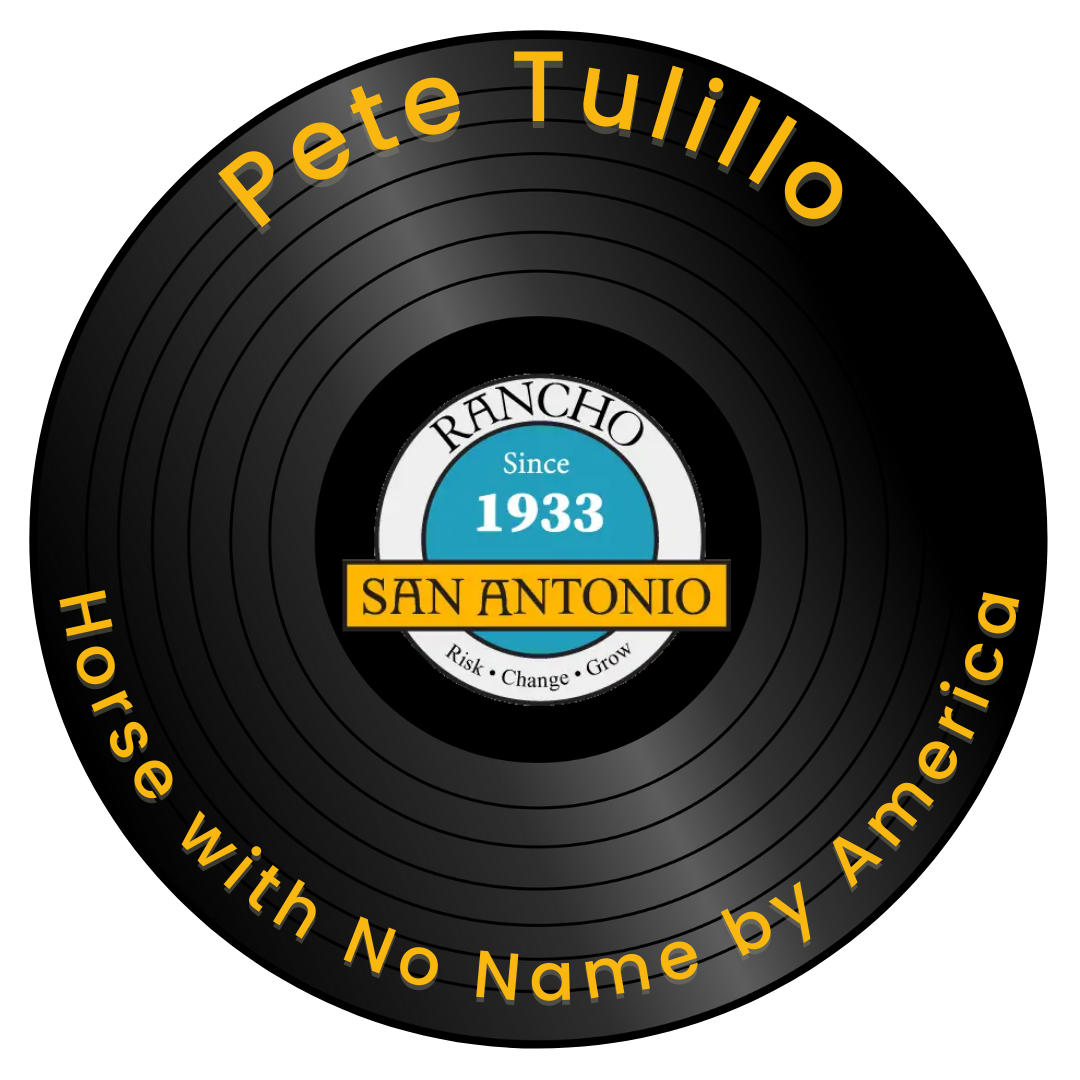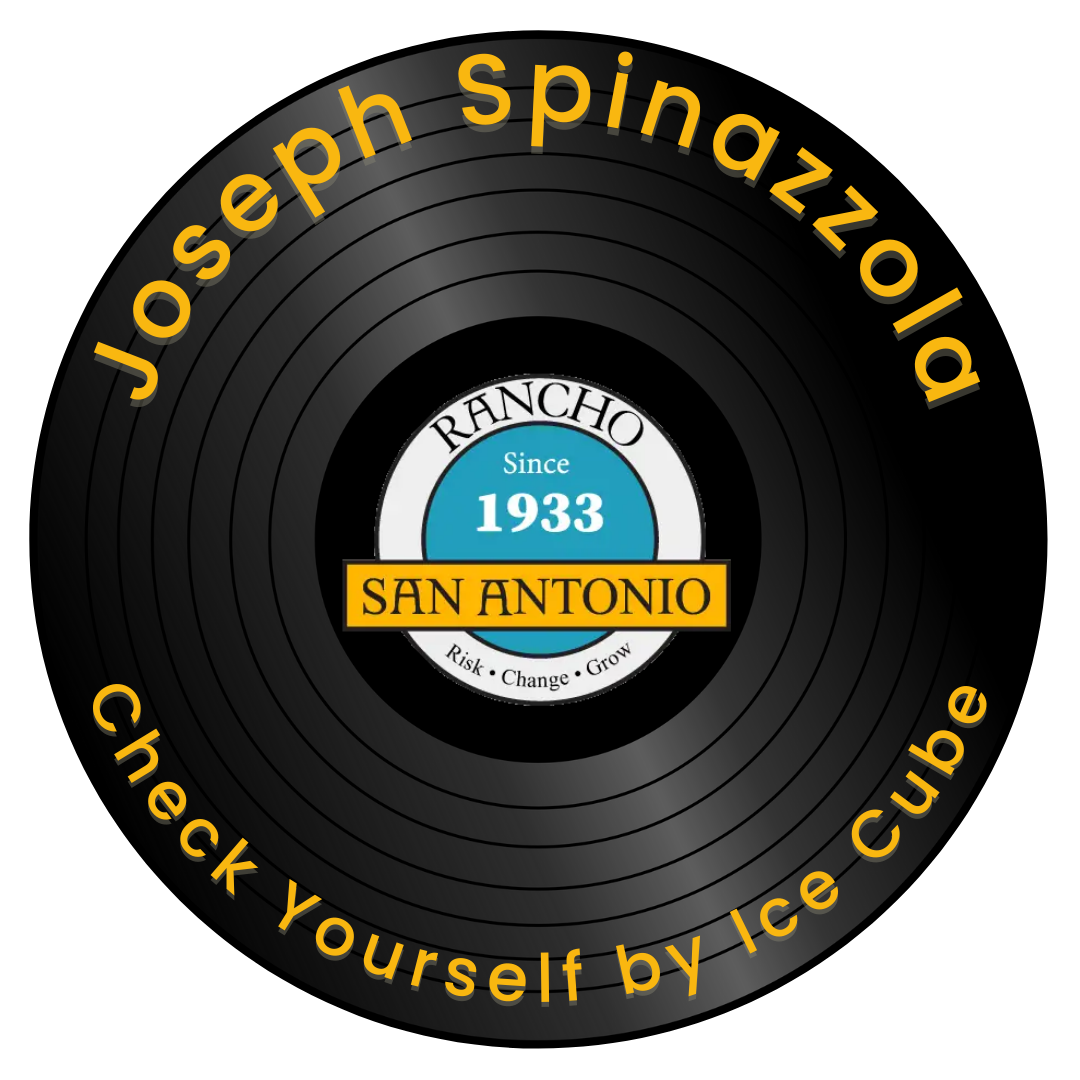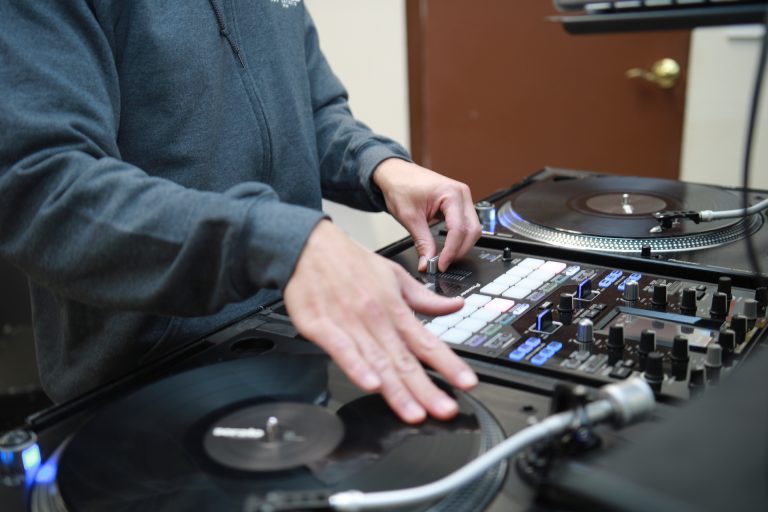 Heal and Be Heard
The Creative Healing Arts Program requests support for music & arts studio development, program expansion, and professional partnerships.
Donations of state-of-the-art equipment like sound systems, software, cameras, and more are welcomed. Join the heal and be heard movement!