Congratulations To Our 2023 Graduates!
CON-GRAD-ULATIONS
In June, we proudly witnessed 14 of our students accomplish one of the most important milestones in their lives. They graduated high school!
Their academic achievements were honored at William Tell Aggeler High School's very first graduation ceremony held on the school's campus.
Each student walked across the stage with a supporting member of their journey. We are so proud of these young men and can't wait to watch their future's flourish.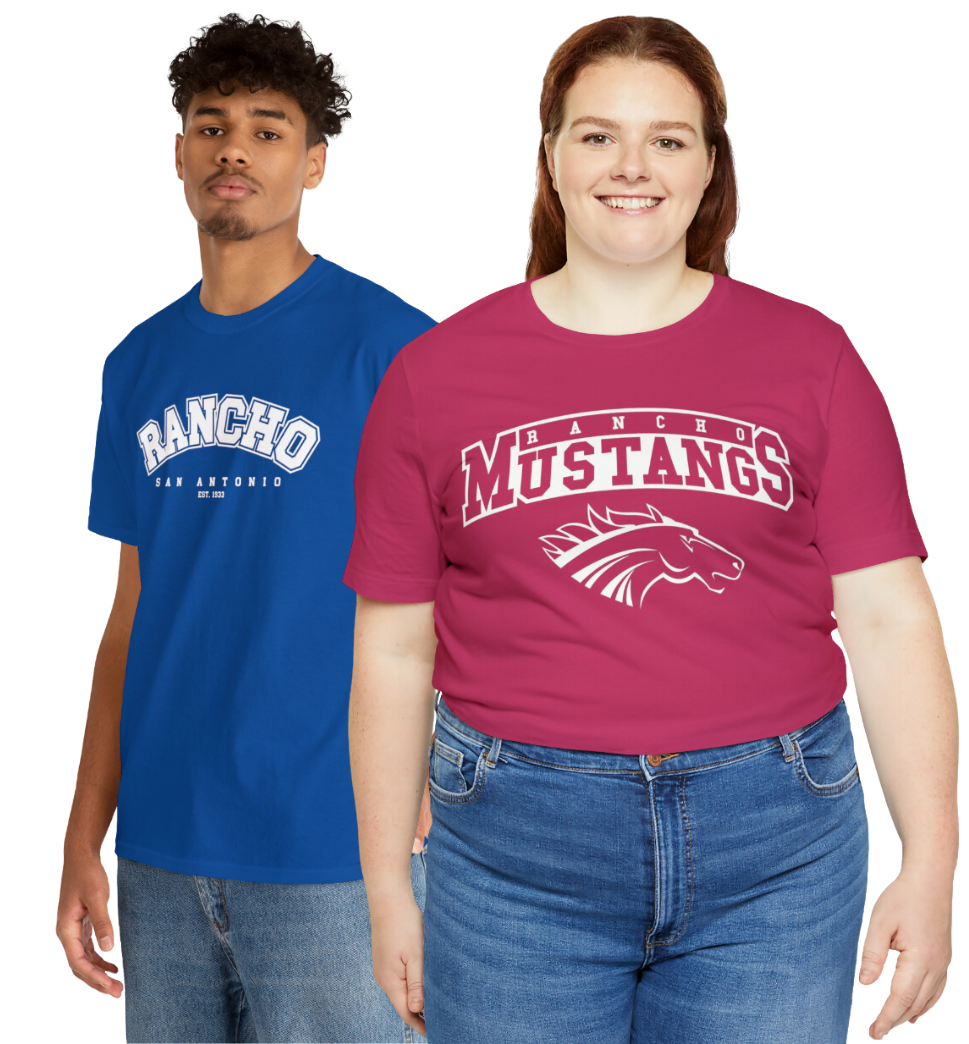 By popular demand, Rancho will soon have "merch" for sale on our website.
Check out Rancho's website for our signature T-shirts and Sweatshirts!
All proceeds will go back into the program for the youth at Rancho.
For more information please call (818) 882-6400 x110.
Aubree Sweeney
A NOTE FROM THE EXECUTIVE DIRECTOR
This year marks the 15-year anniversary of the birth of Rancho San Antonio Boys Home, Inc. At that time, our organization went through a seamless transition of ownership that allowed us to continue previous services and embark on expansion to build upon the meaningful work of the prior 75 years. Two organizations, one mission. Together, "Rancho," as we are often referred, celebrates 90 years of helping young people achieve our vision to "RISK CHANGE GROW." In commemoration of the event, we pulled out our scrapbooks to document nine decades of changing lives. As we focus on various upgrades around campus, these photos remind us of the stories and memories that have taken place in each of the buildings.
Rancho has always seen the value in arts, trades, and vocation. As we paged through our albums, there are countless photos of the days when the "Shurter Campus Trade Center" was a pottery kiln, a print shop, and even a dark room for film development. As we reminisce, Brother John shared the story of the fire in the pottery room; Paul Key, our Plant Manager and alumnus, remembered the days of the print shop and many of our youth have never even seen "film."
Thanks to our generous donors, this space will soon be the home of the Creative Healing Arts Studio with a state-of-the-art recording booth, soundproof musical rooms, and a large arts studio. The space is already a safe haven for creativity on campus and it's about to get a whole lot more amazing! To commemorate this celebration, Rancho hosted a birthday party for all our staff. We honored our history learning that Rancho was originally named "Rancho Canoga," we played games, sang happy birthday, and watched a slide show of old photos from days gone by. The party favor was a retro shirt design complete with our vision statement honoring the work that has been done over the years. We gathered for a group photo to document this moment in time. We teach our kids to RISK, CHANGE, GROW, but as an agency, we have also learned to do the same.
For many driving by Rancho or seeing old photos, is like driving past your grandparents' house. We are so fortunate to have so many long term staff and alumni to keep our history alive in the present. We are blessed to have stakeholders like you keeping our mission alive into the future. Stay tuned for our end of the year newsletter that will highlight our history over the decades.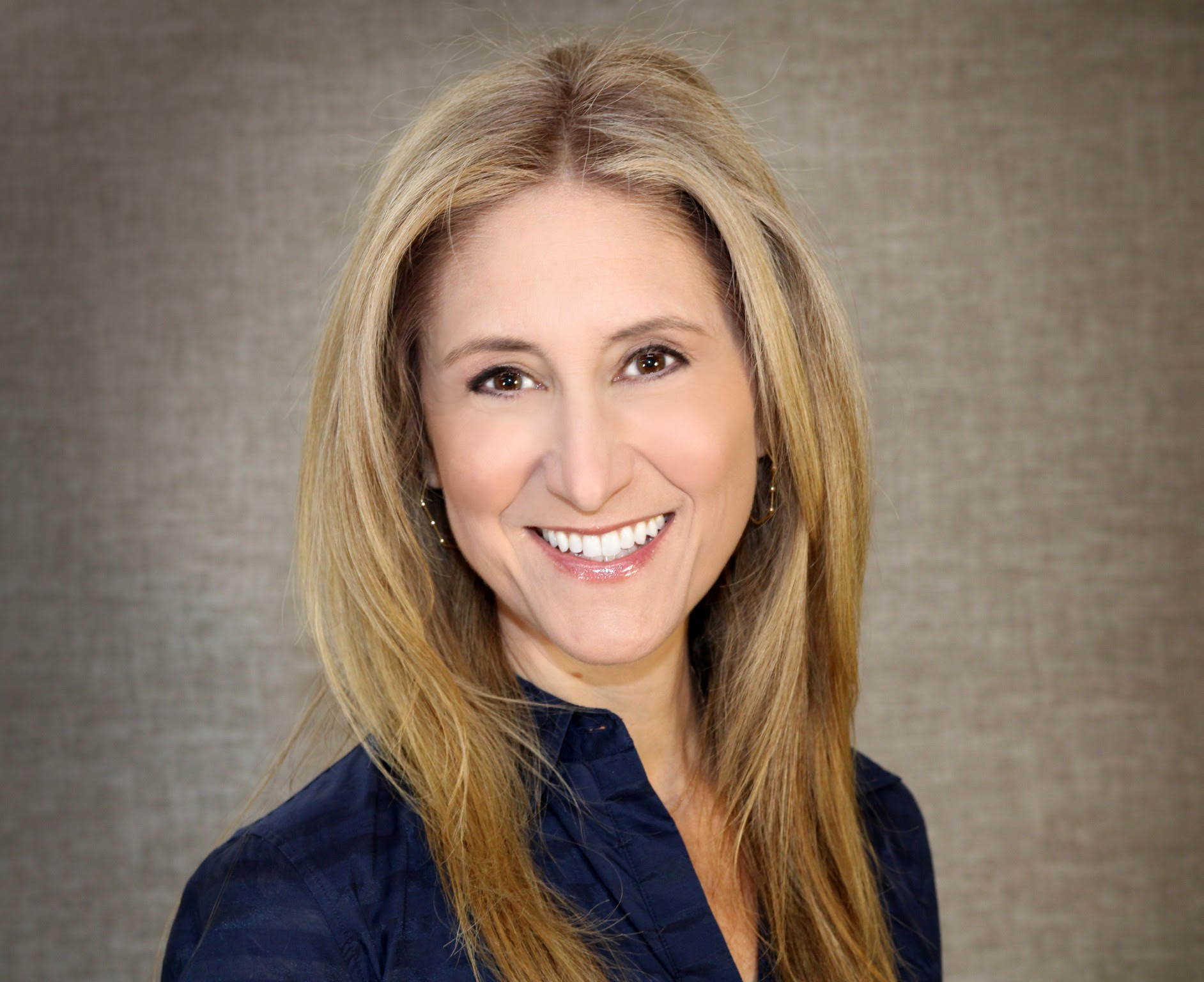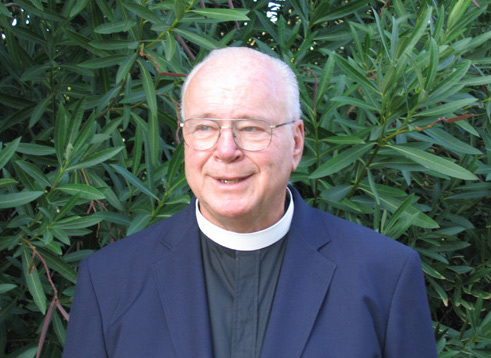 Brother John Crowe
WISE WORDS FROM OUR CORNERSTONE
You Said
You said you were afraid to go to a better place
until I lit the path and took your hand.
You said that you were afraid to try
until I convinced you that, in my eyes, you couldn't fail.
You said you couldn't share your hurt
until I showed you the scars on my heart.
You said you wished you could do things differently
until I convinced you that it wouldn't change how I felt about you.
You said you couldn't fly
until I lifted your arms and blew confidence under your wings.
You said you were too tired to go on
until I lent my shoulder to carry your load.
You started to say you didn't deserve…
I said be still and know that you are special.
-Todd Wielgos

Campus Update
Our youth and staff collaborated to create a beautiful art piece for the Youth Voice Art Gallery. "The Bridge was created to connect two worlds together. We chose not to create a fancy bridge because this path was not an easy one for us. The people coming from a stormy land to a sunny land represent how we feel. The storm represents the difficulties in our homeland, but we still love our home and countries. We still dream about our homes. Wherever we go, our home is with us, following us in the clouds." Each youth painted a figure with a backpack that represents their different country, symbolizing that wherever they go, home is with them.
Creative Arts
The Creative Healing Arts (CHA) Program is entering the next chapter in providing powerful, transformative, and therapeutic experiences for the youth at Rancho. We are continuing to expand our footprint to increase access to services. We have said goodbye to the original creative music and art space to make room for a lively update in line with therapeutic values and insight. Our clients still had the need to express themselves during the space being updated. With a creative approach and their passion for music and self-expression, they created a recording area and used this project as a way to manage their triggers, emotions, and other methods of coping. CHA is a hands-on creative and therapeutic experience for all at-risk youth.
Benefactors List
Rancho is grateful to our friends who contributed from Dec 1, 2022 through February 1, 2023. All donations are greatly appreciated. Our mission would not be possible without your continued support.
Anonymous
Mrs. Angeline Thornton
Mrs. Ann Marie Tinsley
Mr. & Mrs. Anthony Maurer
Mr. & Mrs. Anselm Varni
Mrs. Antoinette Nothacker
Mr. & Mrs. Art Cardoza & CarolGreen
Mrs. Barbara Wilson
Mrs. Beverly Bushner
Mr. Brian Cavanagh
Brothers Of The Holy Cross
Mr. & Mrs. Carl Schack
Mrs. Carolyn Hilliard
Mr. & Mrs. Catherine McMinn
Mr. & Mrs. Charles O'Connor
Mr. & Mrs. Charles Turbush
Chatsworth Women's Club
Classic Chevys Of Southern Ca
Custom Control Sensors, LLC
Mr. & Mrs. Daniel Cap
Mrs. Debra Greene
Mrs. Demitria Villa
Mr. Deven Hill
Ms. Dolores Tukich
Ms. Donelle Dadigan
Dr. Kim Chiropractic
Dr. & Mrs. Earl Petrus
Mr. & Mrs. Edward Zeigler Jr.
Mrs. Eleanor Rosa
Mrs. Elizabeth Debold
Mr. Frances Ardolf
Mr. Francis Brazil
Mr. Frank Enterante
Mr. & Mrs. Frank Wilson
Mr. & Mrs. Franklin P. Geraty
Mr. & Mrs. Frederick Kuppers
Friese Foundation
Mr. & Mrs. Gary Herman
Mr. & Mrs. Gary Hoover
Mr. & Mrs. George Gnesda
Mr. & Mrs. George Zaki
Mr. & Mrs. Greg Finch
Mr. & Mrs. Gregory Lefevre
Guardian Angel Aquatics
Mr. Harry Johnson
Mr. & Mrs. Harvey Marsh
Ms. Helen Murphy
Hoffman & Associates Building
Corp.
Mr. & Mrs. James Barry
Mr. James Castro
Mr. & Mrs. James McKay
Mr. James S. Drewes
Mr. Jesus Gasaway
Ms. Joann Jacks
Mr. & Mrs. John Farrell
Mr. John Martin
Mr. & Mrs. John O'Flynn
Mr. & Mrs. John Soltero
Mrs. Shirley Weinbeck
Mr. & Mrs. Joseph Sciuto
Ms. Kathryne Saravia
Mr. Keith Wieser
Mrs. Kelley Butler
KoC #2406
KoC #3629
KoC #4567
KoC #10667
KoC
#3052
KoC #3148
KoC #3571
KoC #4039
LADWP Employees' Association
L. S. Anderson
Dr. Lupe Simpson
Ms. Marilou Perez
Mrs. Mary Brennan
Mr. & Mrs. Masis Yegazarian
Mr. Michael Bellinder
Mr. Michael Suizo
Mrs. Michelene Laski
Mr. & Mrs. Nick Rizzo
Mrs. Olivia Deterling
Mr. & Mrs. Pablo Ulloa
Mrs. Patricia Carney
Mrs. Patricia Martinez
Mr. & Mrs. Paul Corsa
Mr. & Mrs. Peter Ferry
Mr. & Mrs. Peter Tullio
Ralph Charles & Associates, Inc.
Mr. & Mrs. Raymond Fuess
Reserva de la Casa
Mr. & Mrs. Rich Nichols
Mr. & Mrs. Richard Mader
Mr. & Mrs. Robert De Leo
Mr. & Mrs. Robert Demeter
Mr. & Mrs. Robert G. Sanchez
Mr. Robert Volpe
Rojo Corporation
Mr. & Mrs. Ronald Babick
Mr. & Mrs. Ronald Cloutier
Mr. & Mrs. Ronald Piekunka
Mr. & Mrs. Roy Rehfeld
Schrillo Family Foundation
Mr. Sean S. Leverance
Mrs. Sharon Covington
Mrs. Sharon Para-Lavender
Mrs. Stella Haecker
Mr. Stephen Hoyle
Mr. Stephen Lee
Mr. & Mrs. Steve Dey
Mr. & Mrs. Steve Kelleher
The Benevity Community ImpactFund
The Canoga Park Elks #2190
Mr. Thomas Jordan
Mr. Timothy Ryan
Mr. & Mrs. Tony Lufrano
Mr. Victor Sampson
Mr. & Mrs. Walt Petrovsky
West Valley Community Services
It is the mission of Rancho San Antonio to provide strength-based, trauma-informed, culturally relevant, therapeutic services to youth and families to instill hope, foster resiliency and create pathways for future success.